How to Install and Activate WPForms Addons
Would you like to access WPForms addons to extend the functionality of your forms? Each WPForms license level comes with its own set of addons to help you get the most out of your forms.
In this tutorial, we'll show you how to install and activate addons in WPForms.
---
Accessing the WPForms Addons Page
Before getting started, you'll first need to make sure that WPForms is installed and activated on your WordPress site.
Once WPForms is installed, navigate to WPForms » Addons to view the addons available with your license level.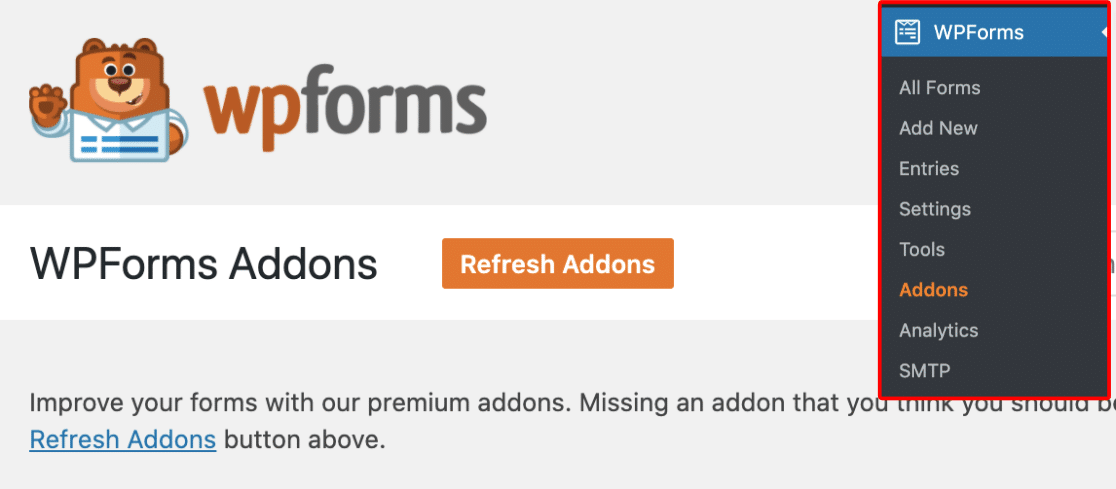 If you don't see any addons, click on the Refresh Addons button to force a refresh.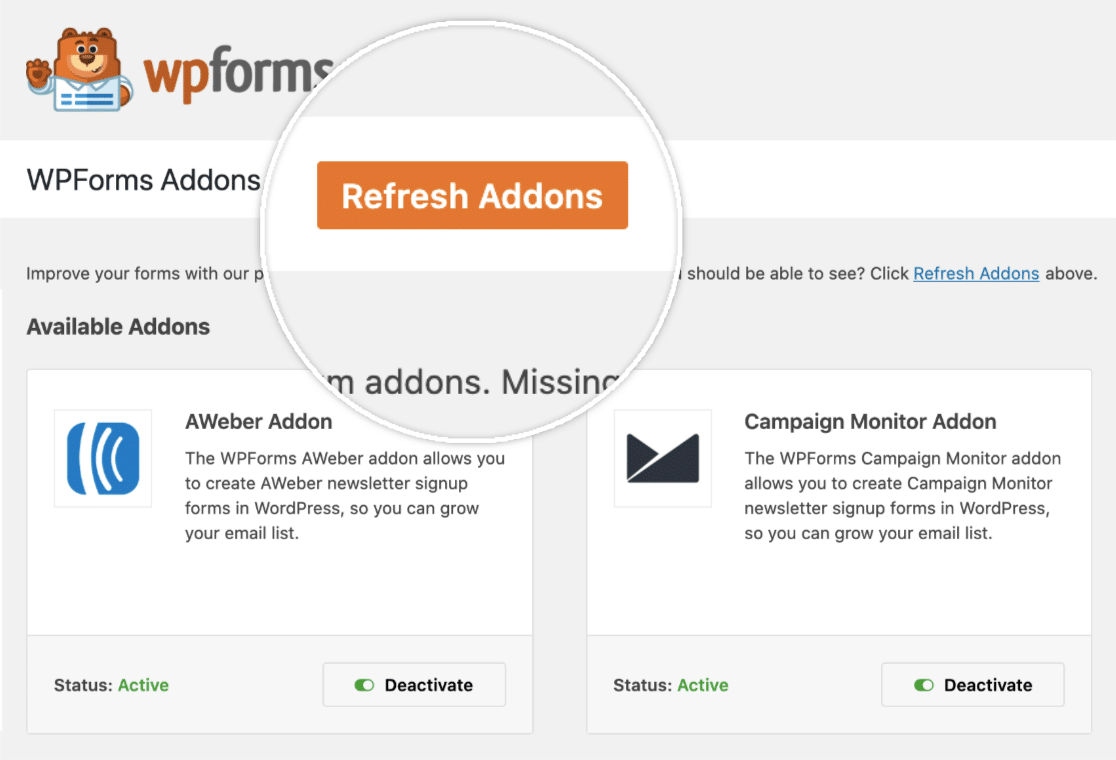 To search for a specific addon, you can type the name of the addon into the Search Addons field located on the top-right corner of the Addons page.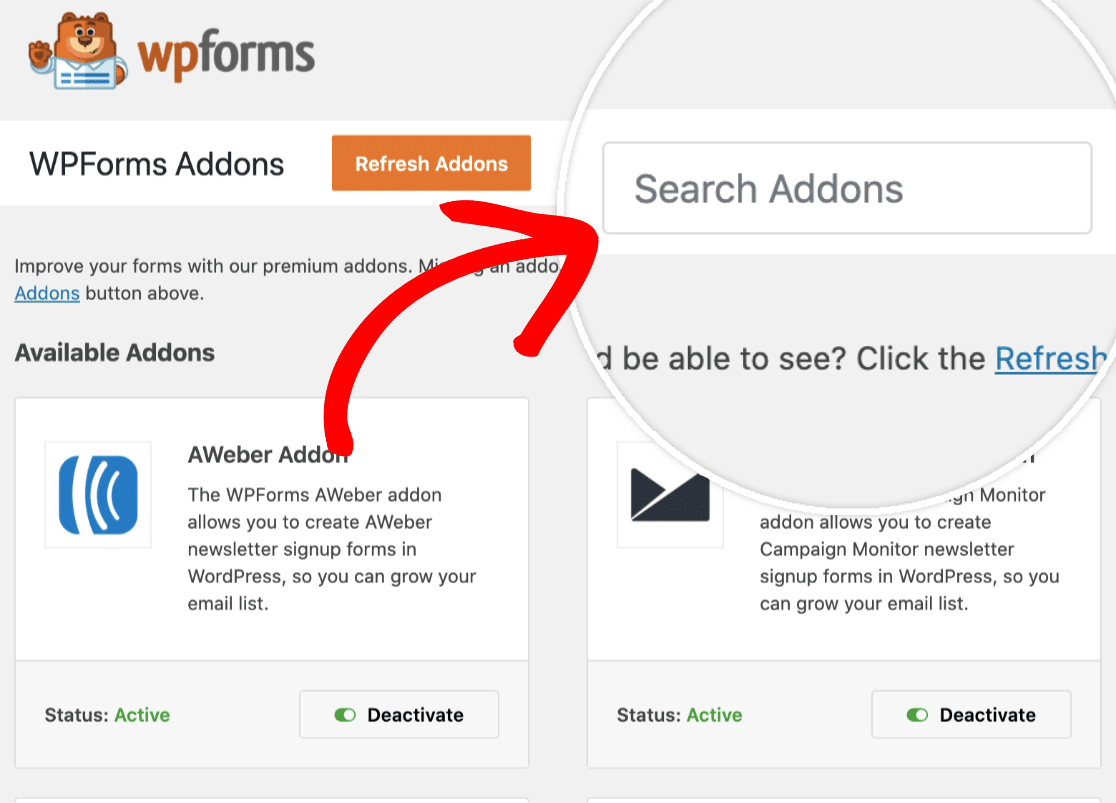 Installing and Activating Addons
To install a specific addon to your site, simply click on the Install Addon button.

This will automatically install and activate the addon for you. Any addon that's installed and ready to use will show Status: Active.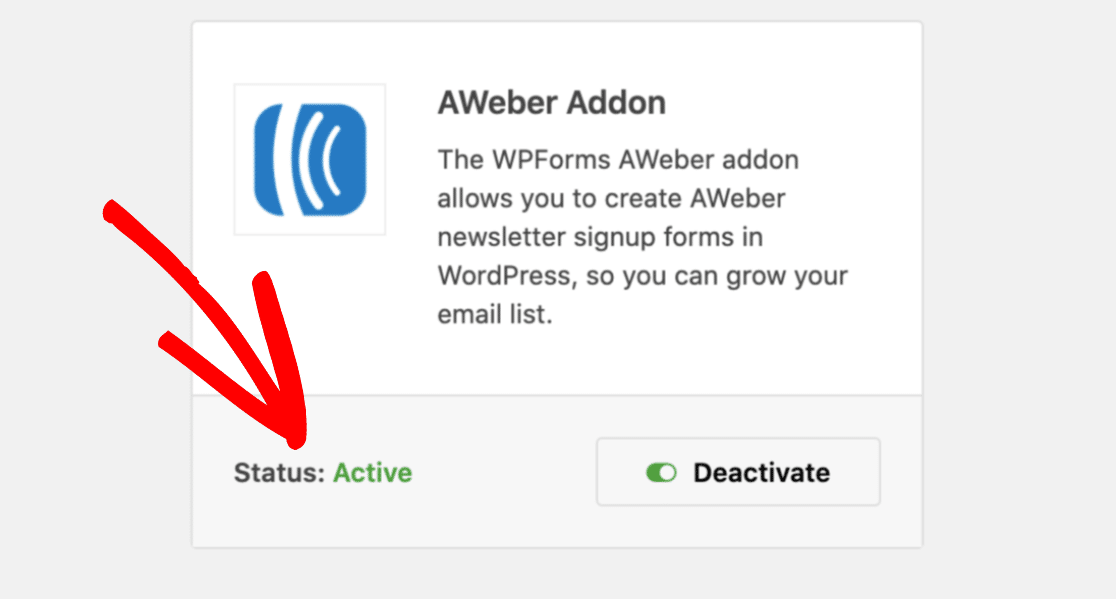 Congratulations, you've now installed and activated your addons!