The Most Popular WordPress Theme In The World And The Ultimate WordPress Page Builder
Divi is our flagship theme and visual page builder. It's the most widely used premium WordPress theme in the world according to stats from BuiltWith.com. Divi is more than just a theme, it's a website building framework that makes it possible to design beautiful websites without ever touching a single line of code and without installing and configuring dozens of disjointed plugins. We think this is the future of WYSIWYG and it's unlike any WordPress theme you have ever used before.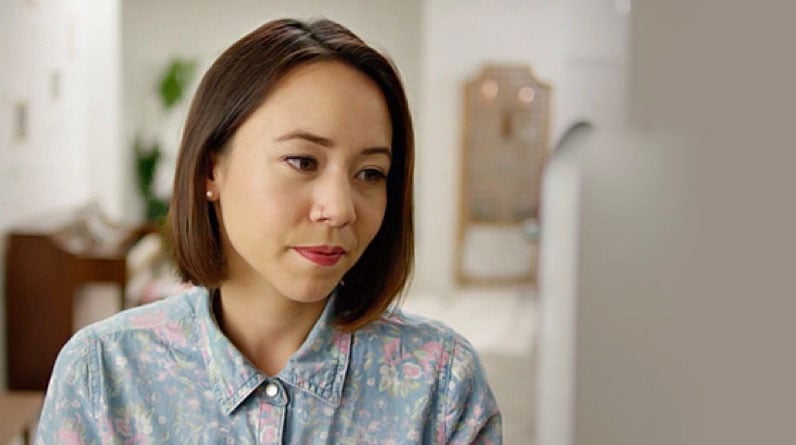 Build
Build Pages Visually
On The Front End Of Your Website
You've never built a WordPress website like this before. Divi is more than just a WordPress theme, it's a completely new website building platform that replaces the standard WordPress post editor with a vastly superior visual editor. It can be enjoyed by design professionals and newcomers alike, giving you the power to create spectacular designs with surprising ease and efficiency.
Design
The Most Powerful Design Tool For WordPress
Enjoy the ultimate web design editor. Divi is like Photoshop or Sketch for the web. It brings an advanced design interface to WordPress that both beginners and experts will fall in love with. It's incredibly smart, super flexible, amazingly powerful and visual by nature. This is how designing for the web is meant to be done.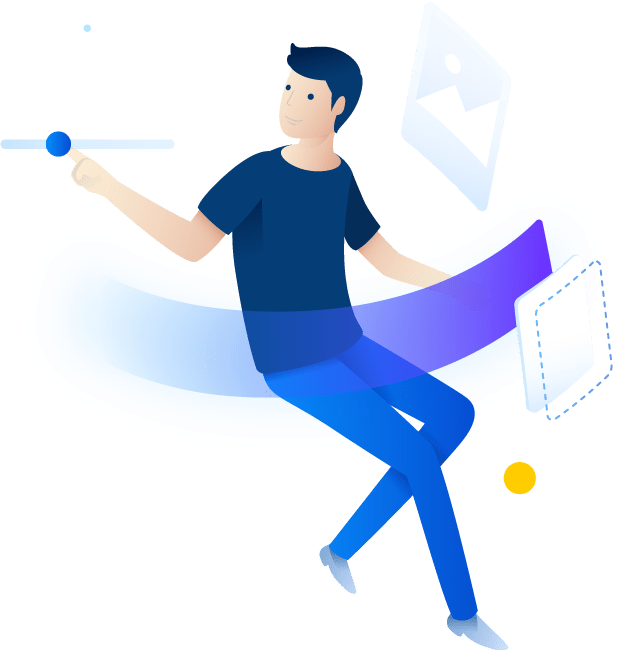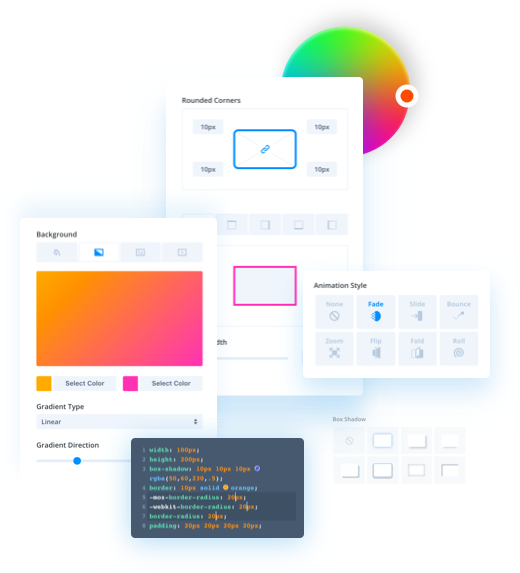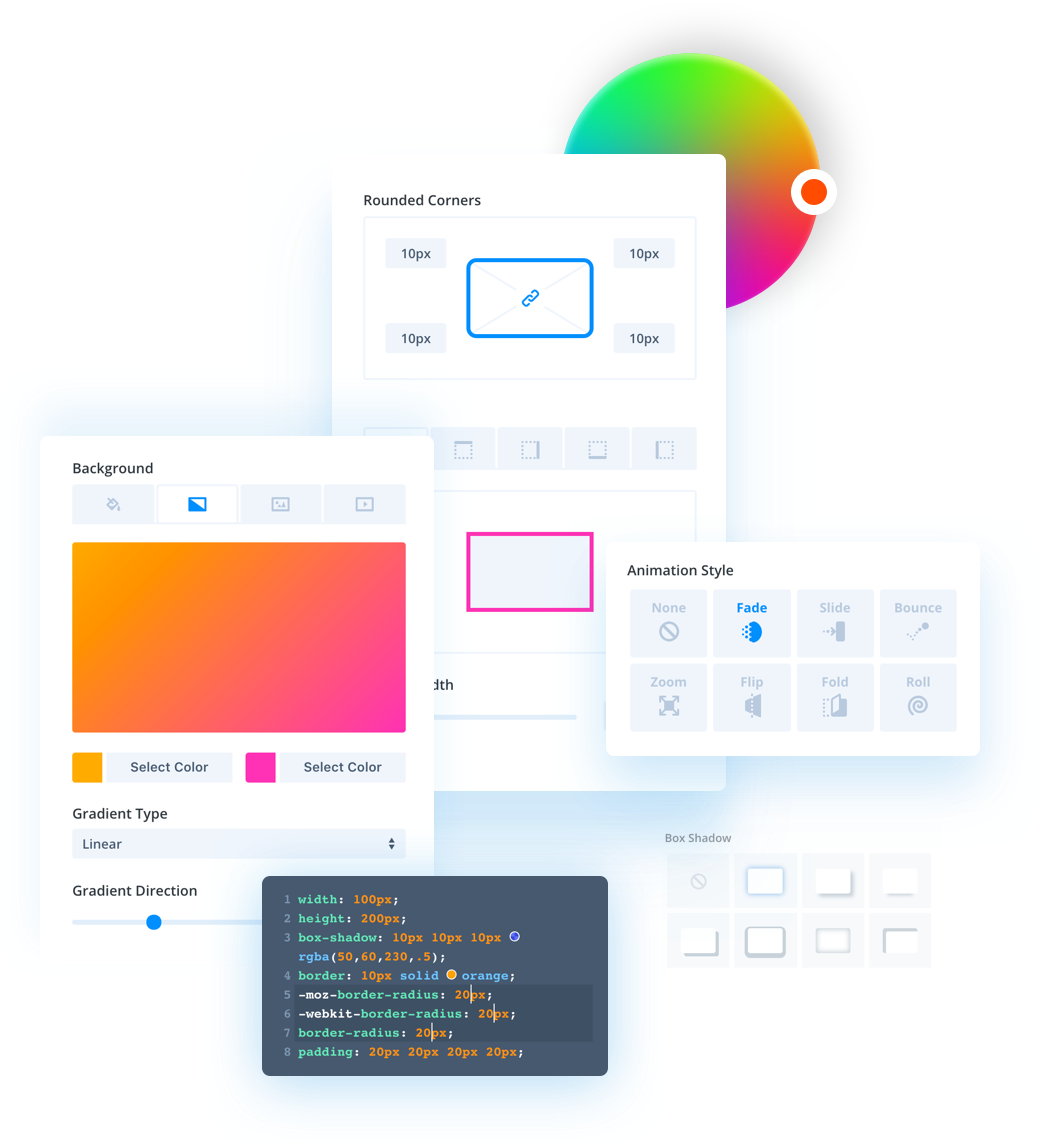 Customize
Customize Every Part Of Your Website. Control The Finest Details.
With Divi, every part of your website is customizable. You have complete freedom to create the perfect website for you or your clients. Easily change colors, fonts and text styles. Apply stunning animations. Transform elements on the fly and apply advanced filters and effects. Control spacing and sizing. Add box shadows and text shadows. Create interesting background effects using gradients, images and videos. The list goes on!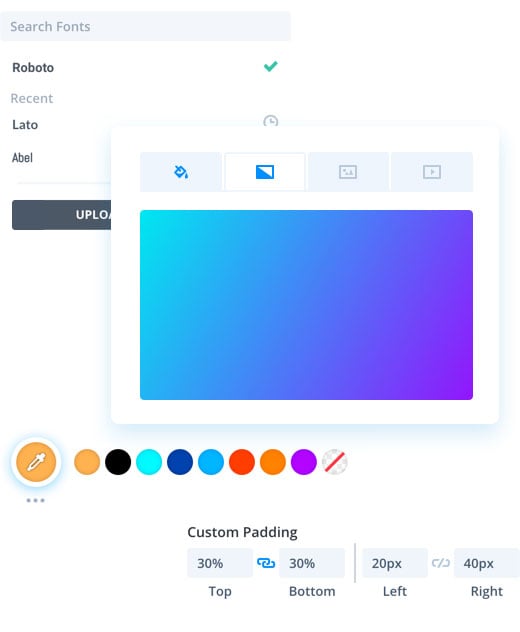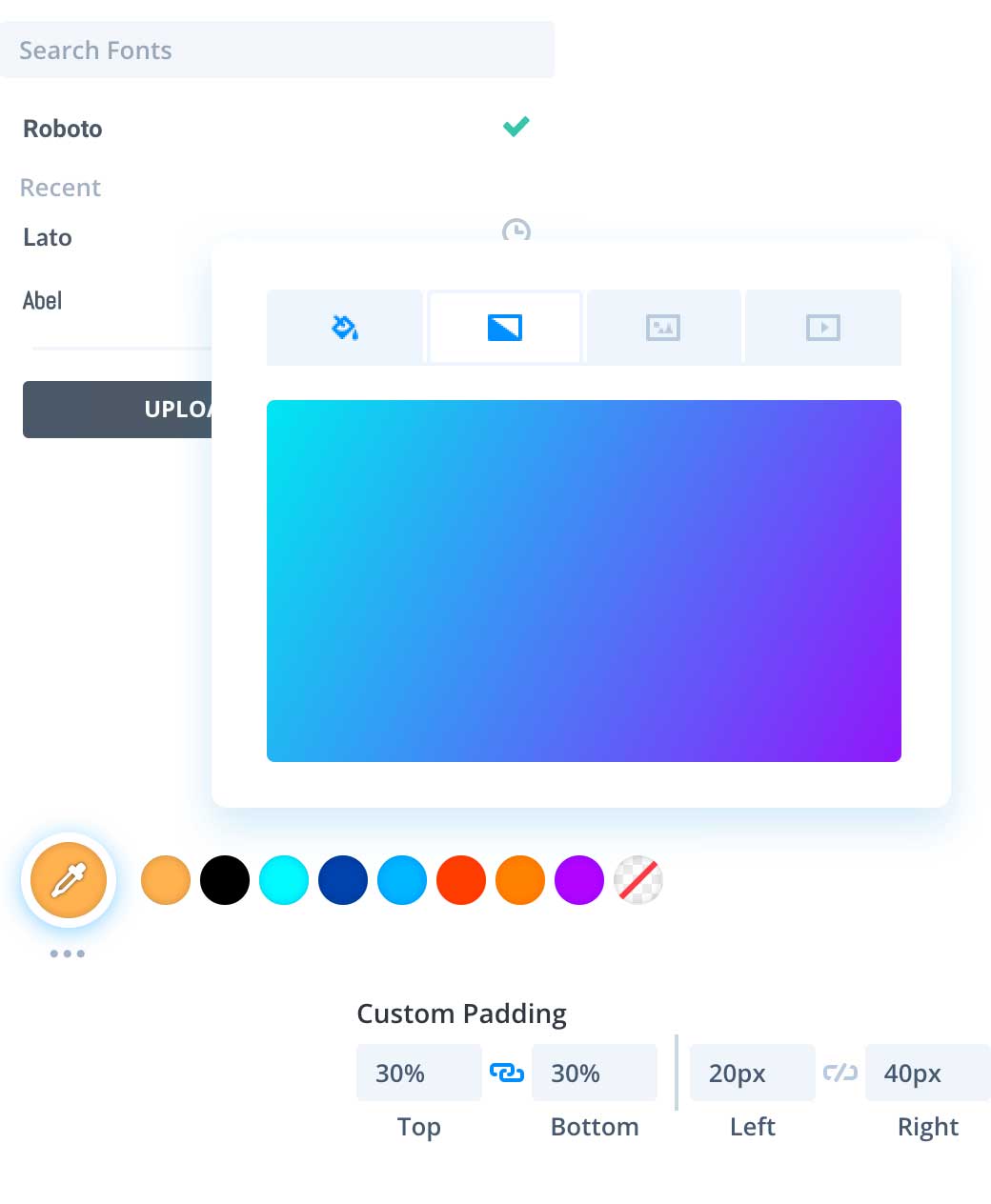 Freelancers
Divi makes building websites for your clients so much easier, faster and more enjoyable. With Divi, you can build anything using a single platform, instead of managing dozens of different themes.
Agencies
Divi makes building websites faster and more efficient. It will streamline your design process and improve team collaboration. It's also amazingly affordable. Build unlimited websites for your clients on a single membership.
Website Owners
Divi makes building websites easier. For beginners and website owners, Divi gives you the freedom to bring your own visions to life. Anyone can jump into Divi thanks to its visual editor and hundreds of pre-made designs.
Power
Power Your Entire Team With a Single Membership
Your entire design team can use Divi with a single membership. Optimize your design work flow with Divi's incredible set of speed and efficiency tools.
Unlimited
Build Unlimited Websites With a Single License
A single subscription gets you unlimited use of our themes and plugins. Install them on as many websites as you like using a single license. Use them on unlimited client websites too.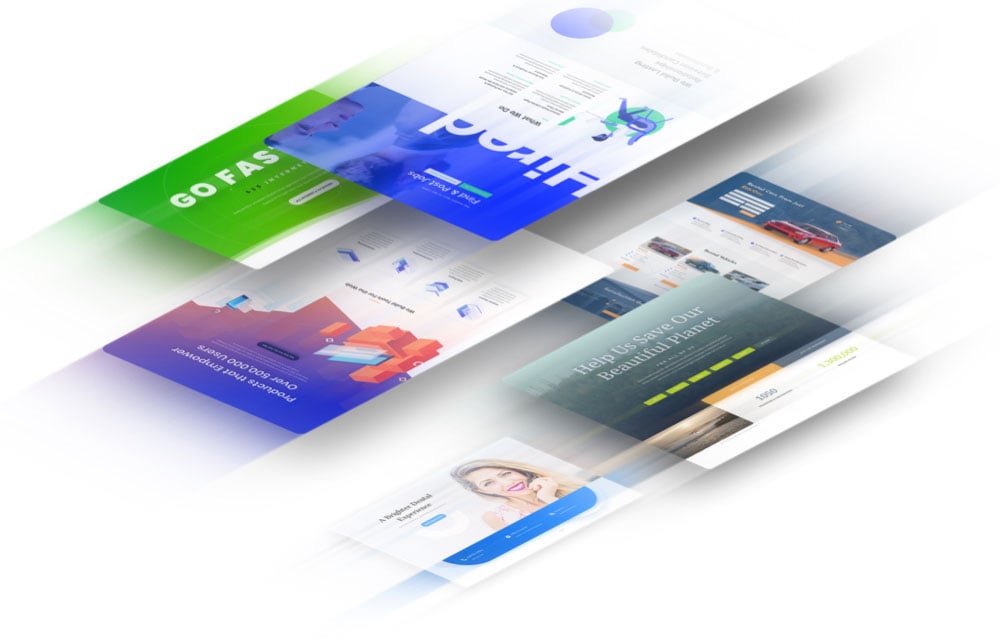 Take Flight
Build Websites Faster than Ever Before With Divi's Amazing Efficiency Tools
Building websites with Divi is fast. Super fast. Divi is built by designers for designers, and we are striving to bring advanced UI paradigms to WordPress so that website owners and design agencies can enjoy a better building experience.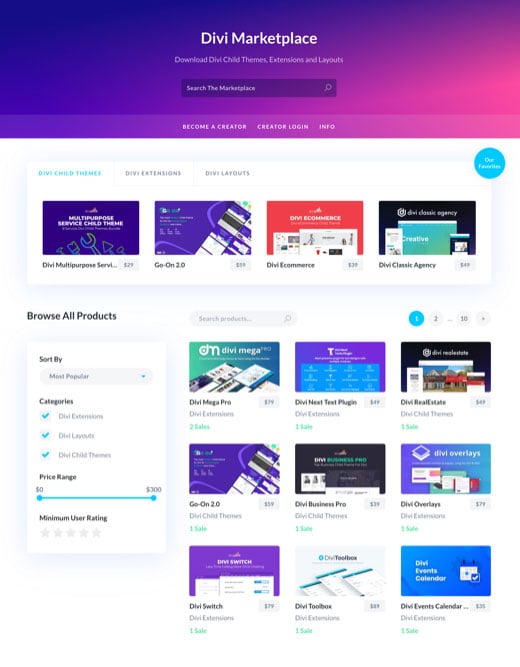 The Divi Marketplace
Find Hundreds Of Third Party Modules, Themes And Layouts
Divi is amazing on its own, but it's also backed by a thriving community of developers and designers (just like WordPress)! In the Divi Marketplace, you will find tons of free and premium products that will help you build unique websites.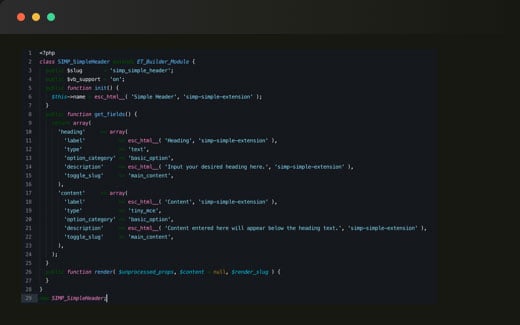 Extend
Developers Rejoice! Extend Divi in New & Exciting Ways
Divi is more than a theme, it's a complete web design framework backed by a thriving and enthusiastic community. We believe in extendability and in the cultivation of an open source development ecosystem. That's why we created the Divi developer API, allowing developers to create custom Divi modules and more.